Trust me I'm a printer.
We offer print management services B2B and B2C. We cover a wide range of printed products, small and large print runs with Australia-wide delivery.
We have been in the print game for over 30 years, so we know a thing or two about good print. The last 15 years have seen some incredible advancements in print technology and we are well-positioned to advise and pass on the benefits to you.
From a business card to a full colour brochure and everything in-between, we are an experienced Tasmanian print supplier that gets it. Frankly, it's just great print.
Stationery.
All the usual including business cards, and your promotional flyers. Full colour, high quality, quick delivery.

Signage.
We bring your brand to life by being creative with our innovative signage. Create state-of-the-art signage that turns heads, and inspires curiosity.

Labels, Stickers, Tags.
Wide variety of sizes, shapes and applications. Meet industry standards and regulations with our fully fuctional solutions.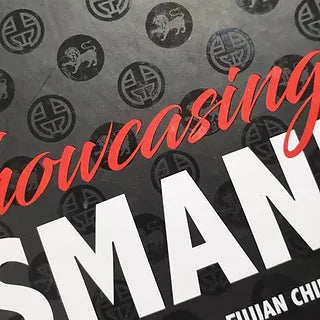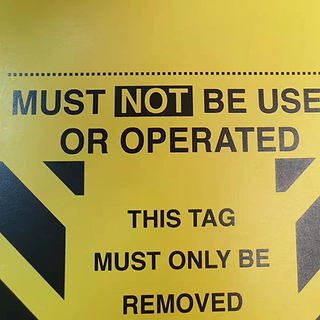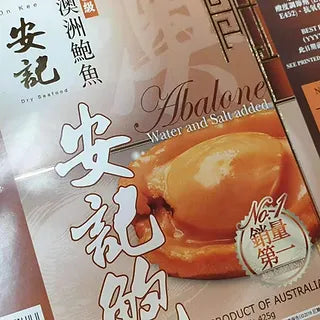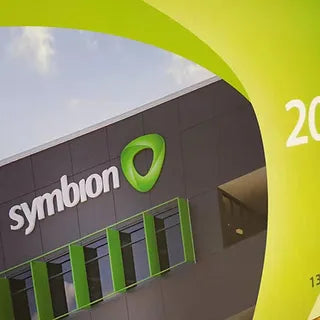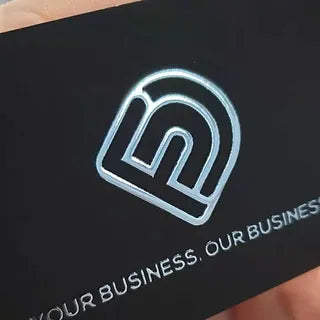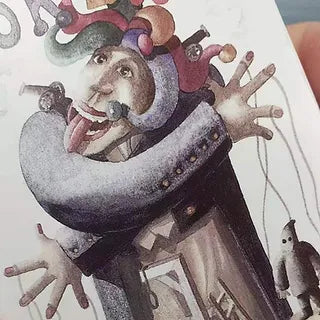 Print is an art form.
There's more than meets the eye when it comes to print. We will guide you with our industry
knowledge to ensure that your print is fit for purpose and looks great.