Our Story.
We are an experienced print and product management company based in Moonah, Tasmania. We started as Franklin Press in 1998, a local print shop. By 2010 the industry was changing, and we needed to change with it.
In 2012 we rebranded as Franklin Direct, with a new direction that allowed us to harness the 30+ years of print experience and apply it on a global scale. We expanded into new areas, such as packaging, custom products, product sourcing, and books.
We pride ourselves on the quality of our work, our professionalism, and our attention to detail.
Let's be Frank.
Meet Franklin Direct.
We are a small team with bold ambitions.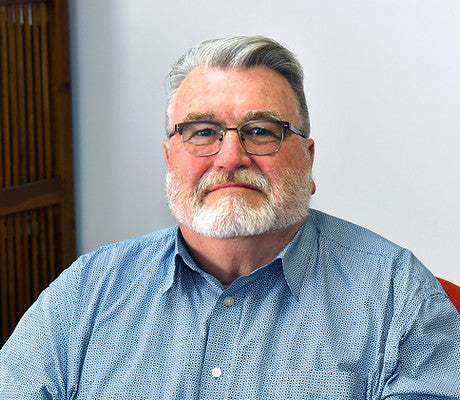 Nick gets it.
Nicholas Hawker Director
Nicholas took over the reins of Franklin Direct when it was Franklin Press in 1998.
With over 40 years' experience in the print industry, he identified a need for change and over the last 22 years has expanded the capabilities of Franklin Direct from local print shop to global procurer of services and products whilst maintaining the company's core values.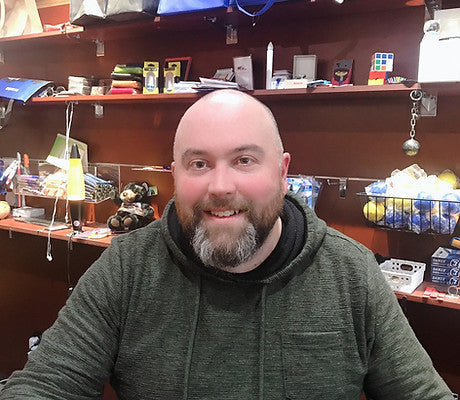 Dave knows.
David Thorne Prepress Manager
David joined Franklin Direct as a prepress operator in 2006 after completing his studies in Computer Science at UTas in 2004.
After more than 15 years with the company, David now has a wide range of skills including but not limited to prepress services, logistics, production management, and product research and development.
Some of the business we've partnered with.