Once upon a time...
For over 30 years, we have worked with authors across Australia to bring their ideas to life. The process of taking your manuscript and transforming it into a physical book can seem daunting, but we are here to help.
We offer a full range of services including editing, layout and design, cover design, indexing, and production. We can also offer advice on marketing and distribution.
If you have print-ready artwork, we're here for you too. We use only the best book printers in Australia and overseas to make sure that your book is printed, bound and shipped to our very high standards.

Design.
We work with you to understand your story and incorporate your thoughts into a stunning design.
Layout.
We provide layout advice on typography, leading, kerning and graphics to create a positive reader experience.

Production.
With 30 years of production experience, trust us, we understand what is required for a premium publication.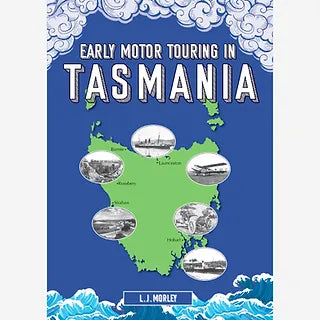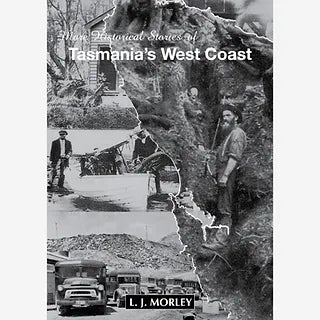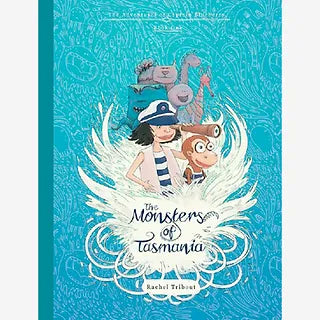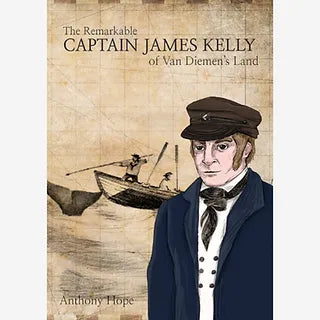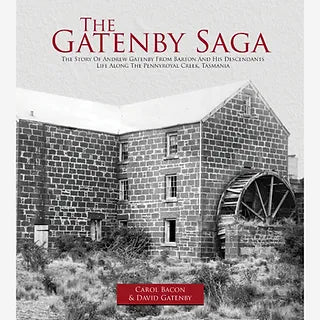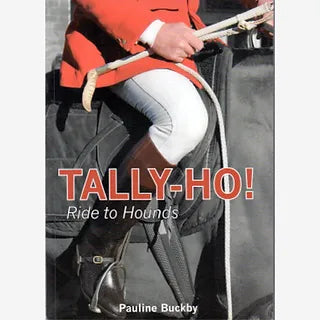 We've got you covered.
The cover of your book is the ultimate selling tool. It sets the tone for what lives on the pages
within. It creates a connection before a single word has been read.
Our professional cover designers will work with you. We work with you to create a cover worthy of
your story.